Introducing the MA-1, the future of portable mercury analysis.
Track exposure all day, notify workers in real-time, and take action.
Request a quote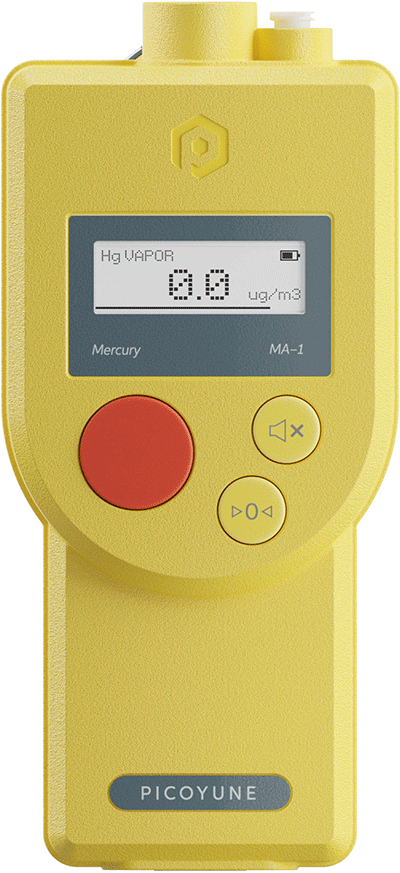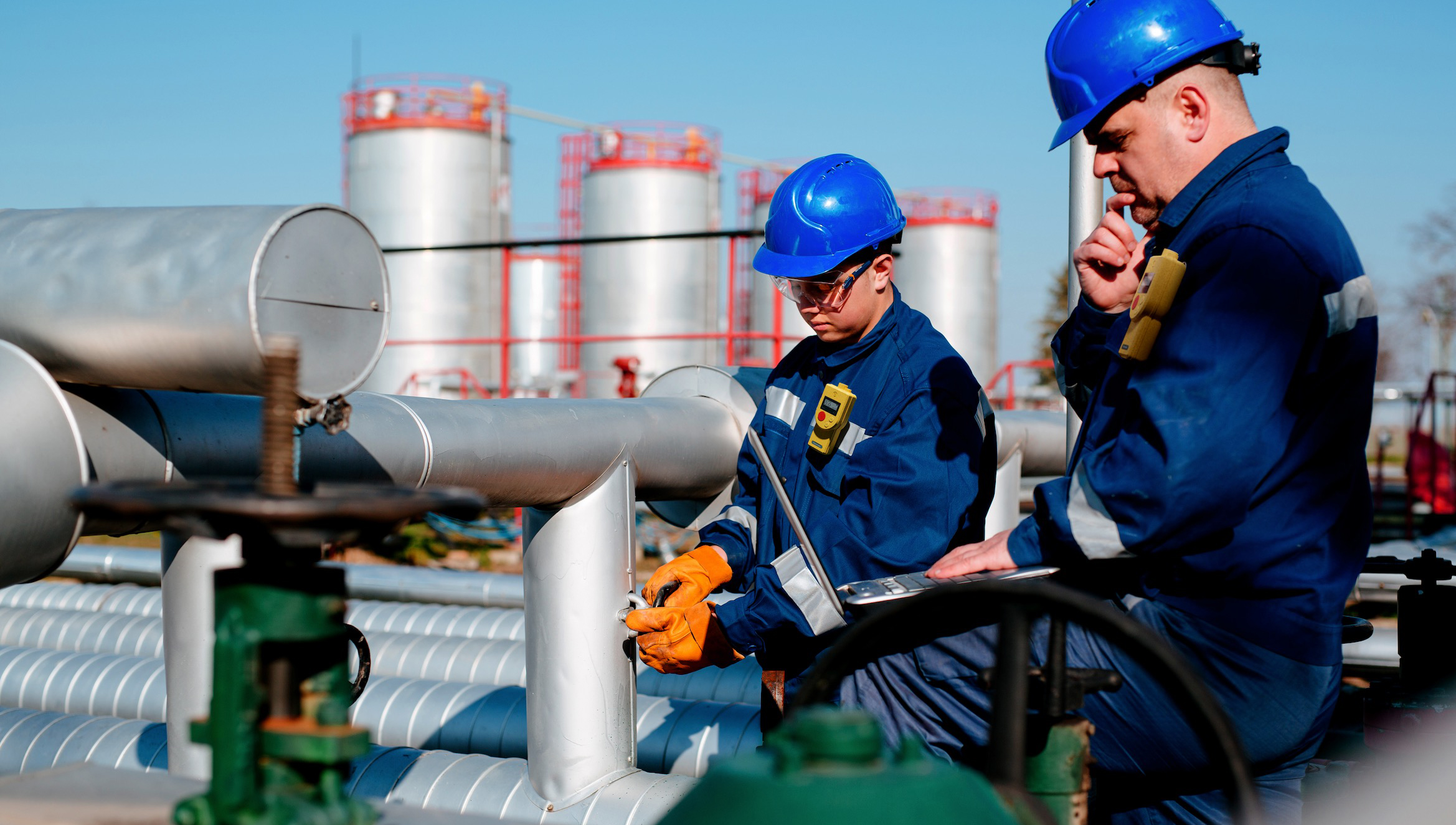 Designed for work safety —
Mercury vapor is a potent neurotoxin that occurs naturally in our environment. Occupational mercury hazards are highly variable and depend on the location and type of work being conducted. Industrial processes can concentrate mercury, posing a heightened risk to workers.
The MA-1 protects workers by identifying mercury levels in the breathing zone and guides decisions without getting in the way. Continuous and live readings allow immediate response to hazards, while the data logging can track workers' exposure across their entire shift.
The design of the MA-1 is robust and radically more portable than all other mercury monitors. Operating the MA-1 is simple. Once it's turned-on and clipped-on the MA-1 operates automatically without any input needed.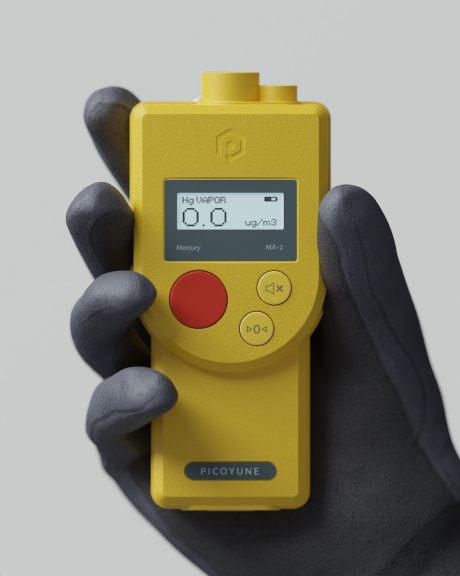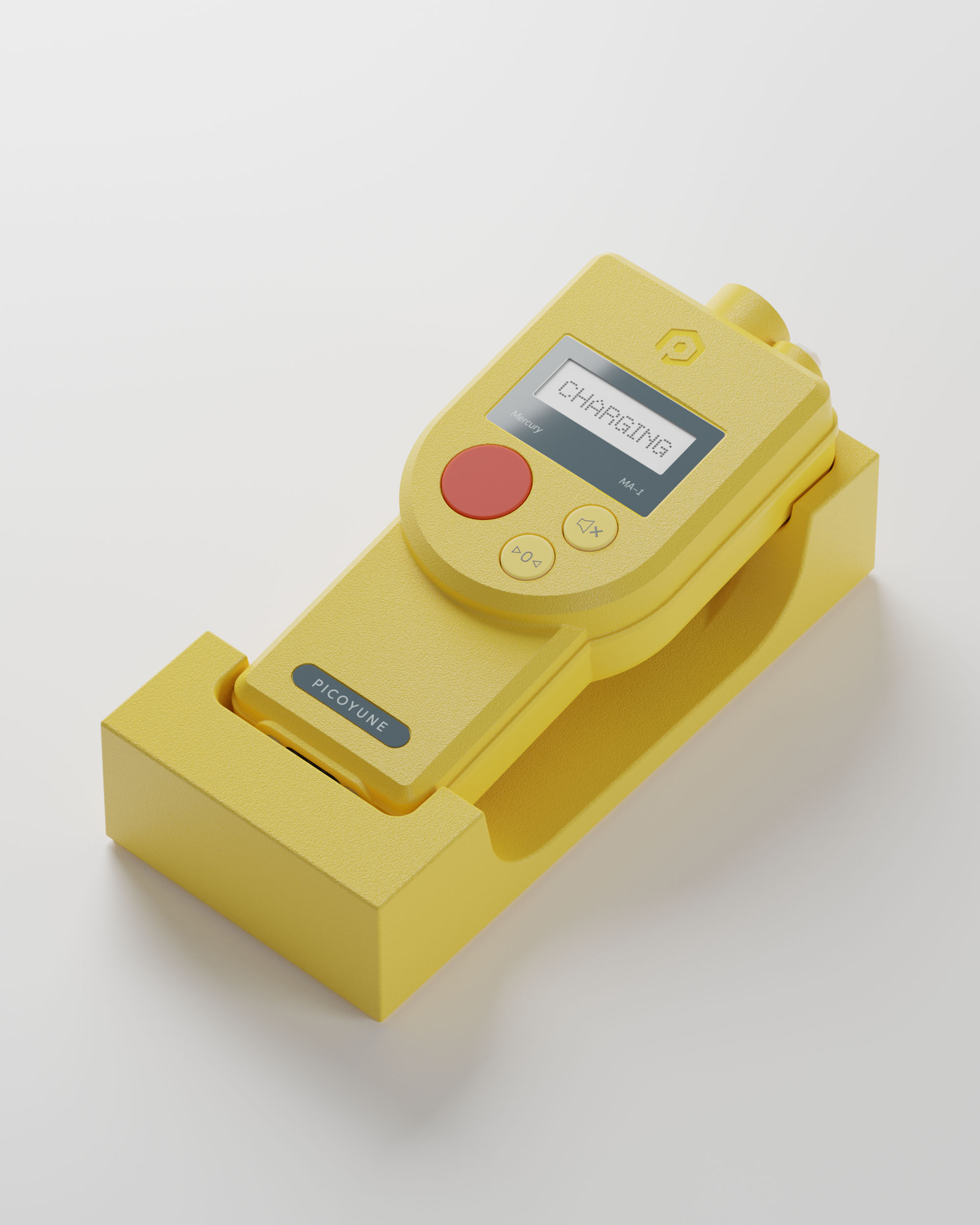 Proprietary Plasmonic Sensors —
Picoyune's proprietary plasmonic sensor technology is sensitive and selective. Have confidence in the MA-1, which is not cross-sensitive to hydrocarbons (BTEX, VOC, etc.) which cause significant false readings in the incumbent UV spectroscopic methods. The MA-1 covers the entire range of hazardous mercury levels; it is sensitive to parts per billion concentrations and quantitative above the IDLH limit (10,000 µg/m3).
Applications —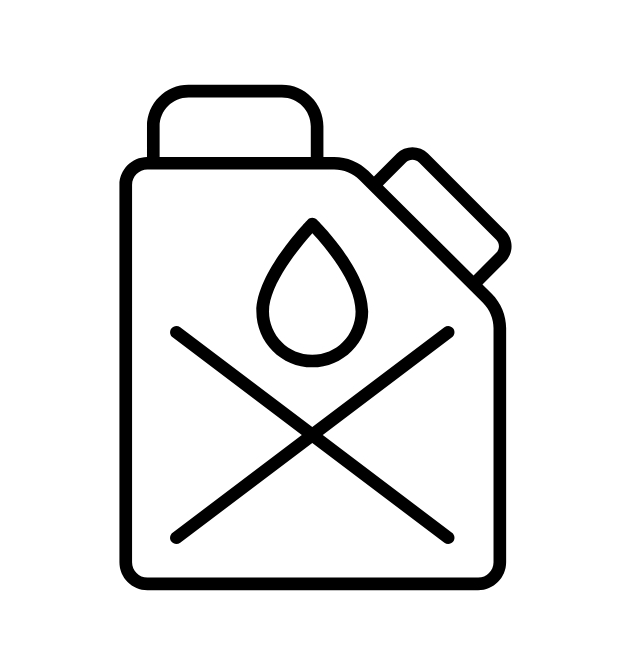 Oil and Gas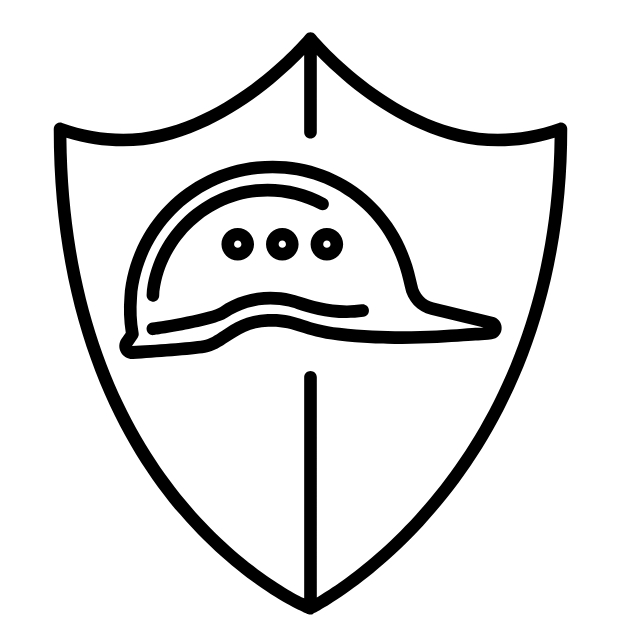 Industrial Hygiene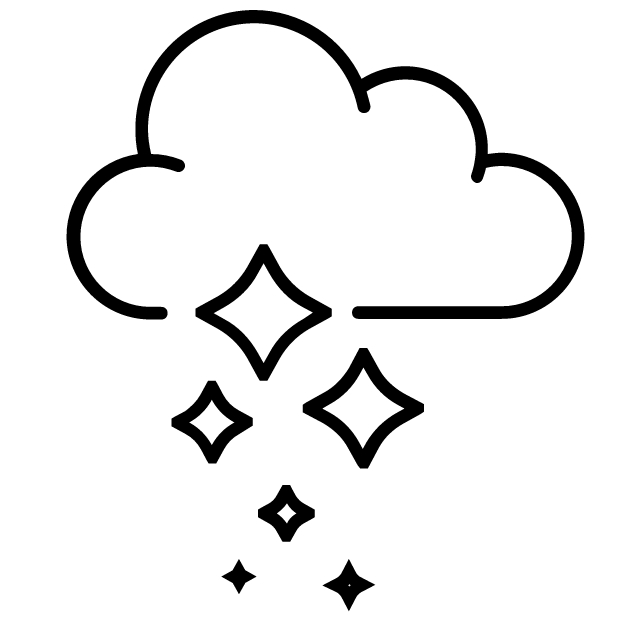 Air Quality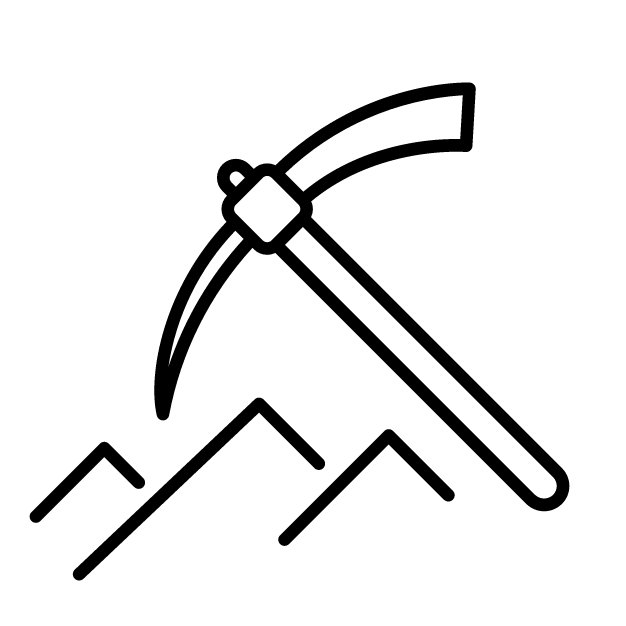 Mining
Request a quote
To request a quote, please submit the following form. You will be contacted by our team.
You may also contact us directly at jay@picoyune.com for additional inquiries.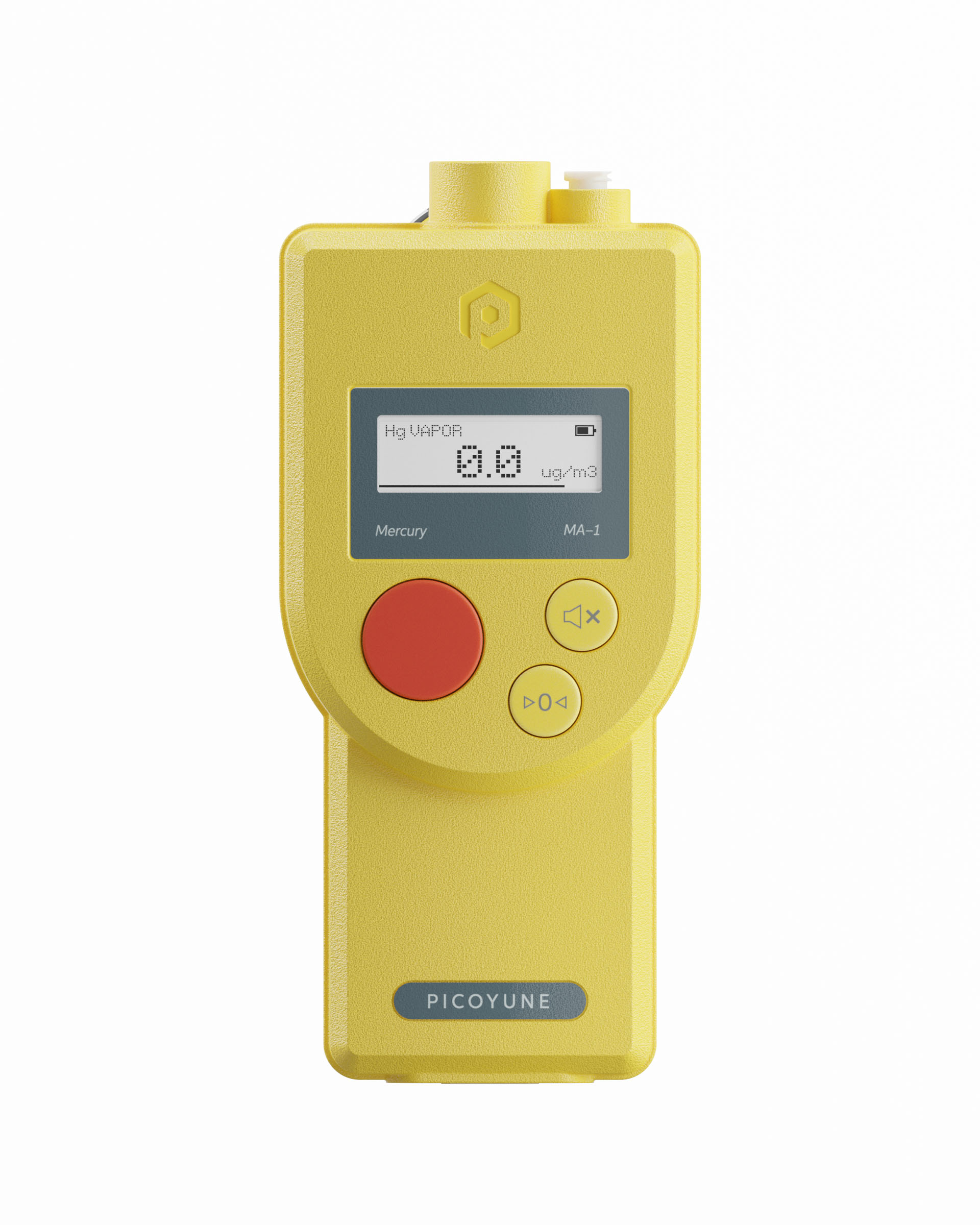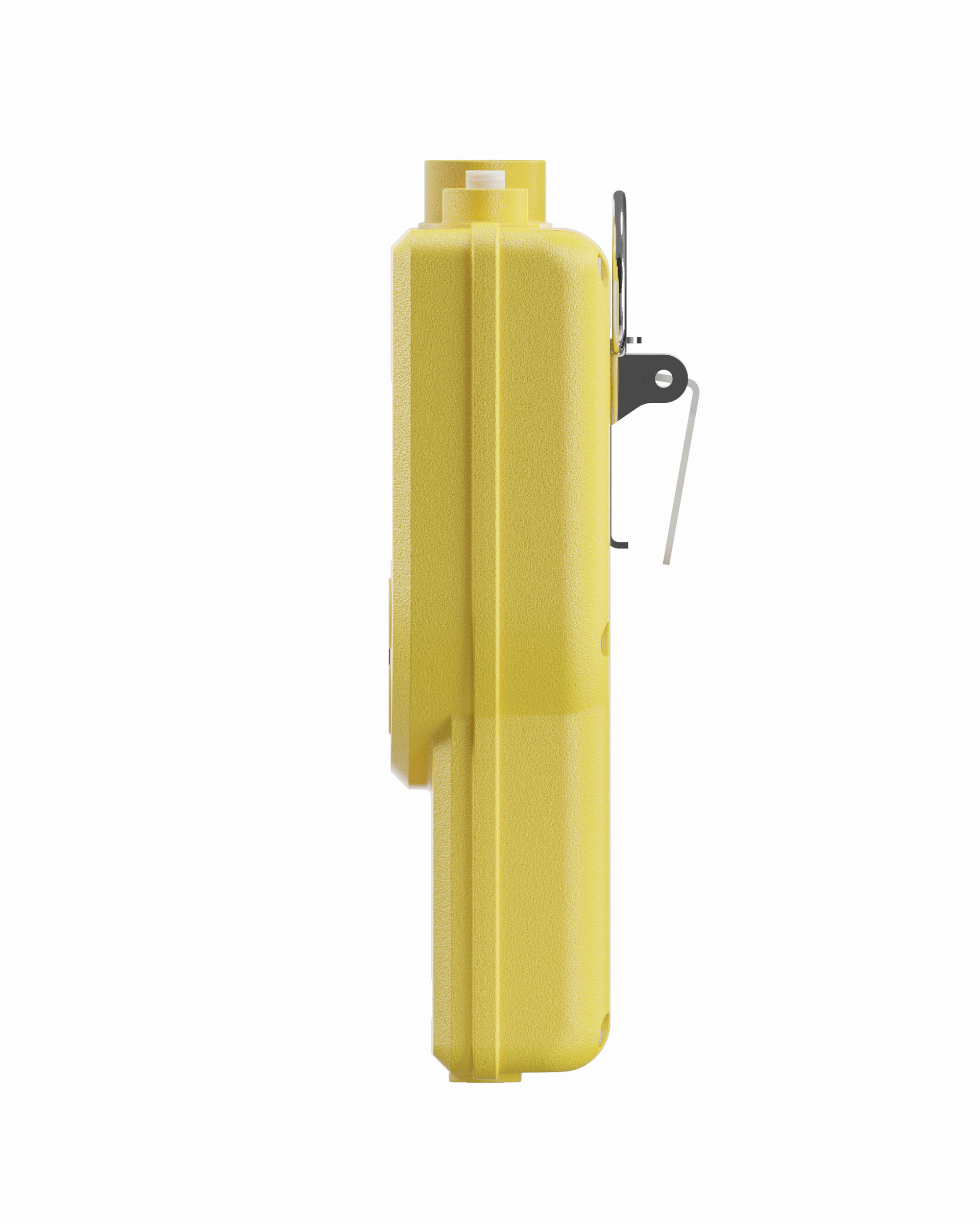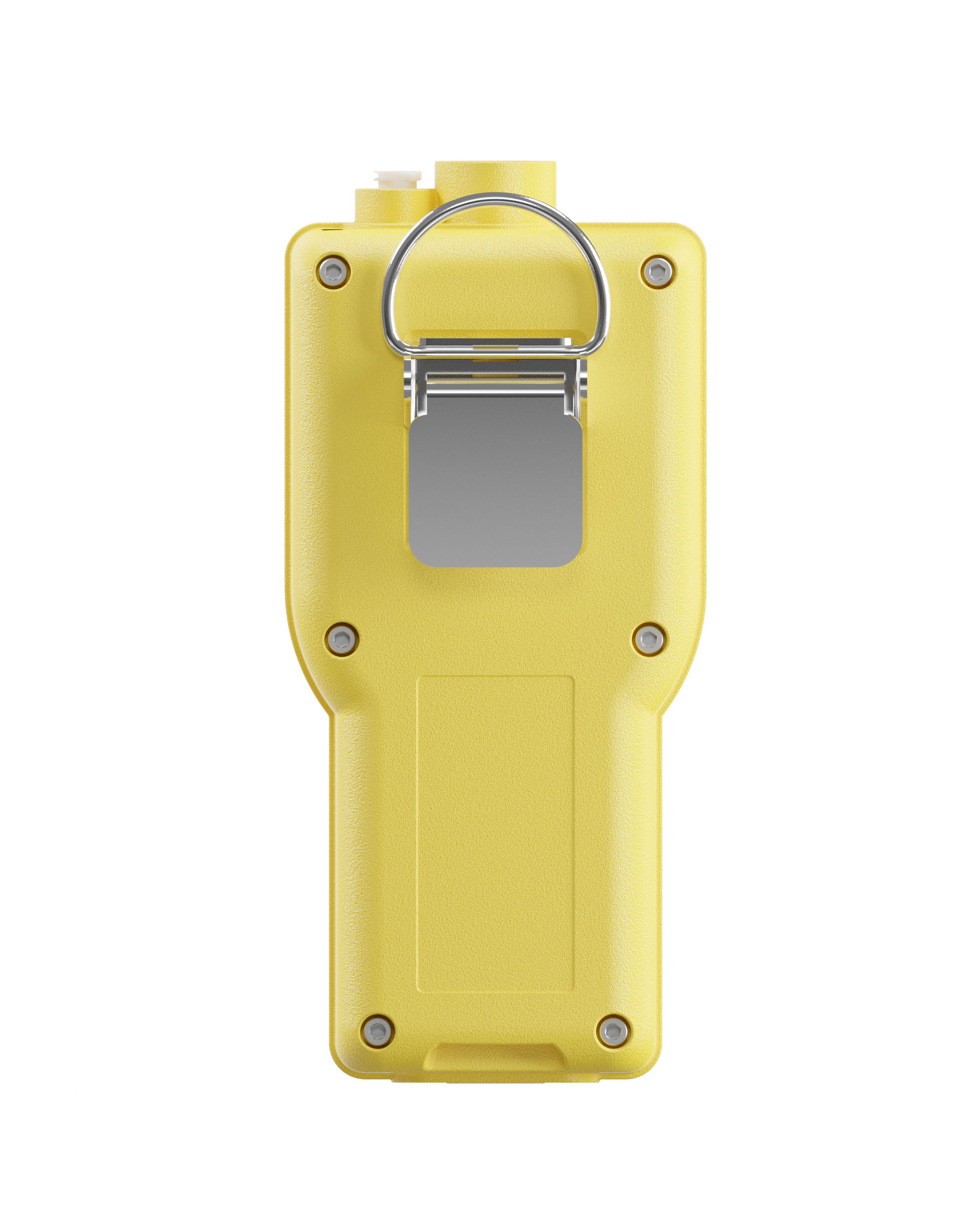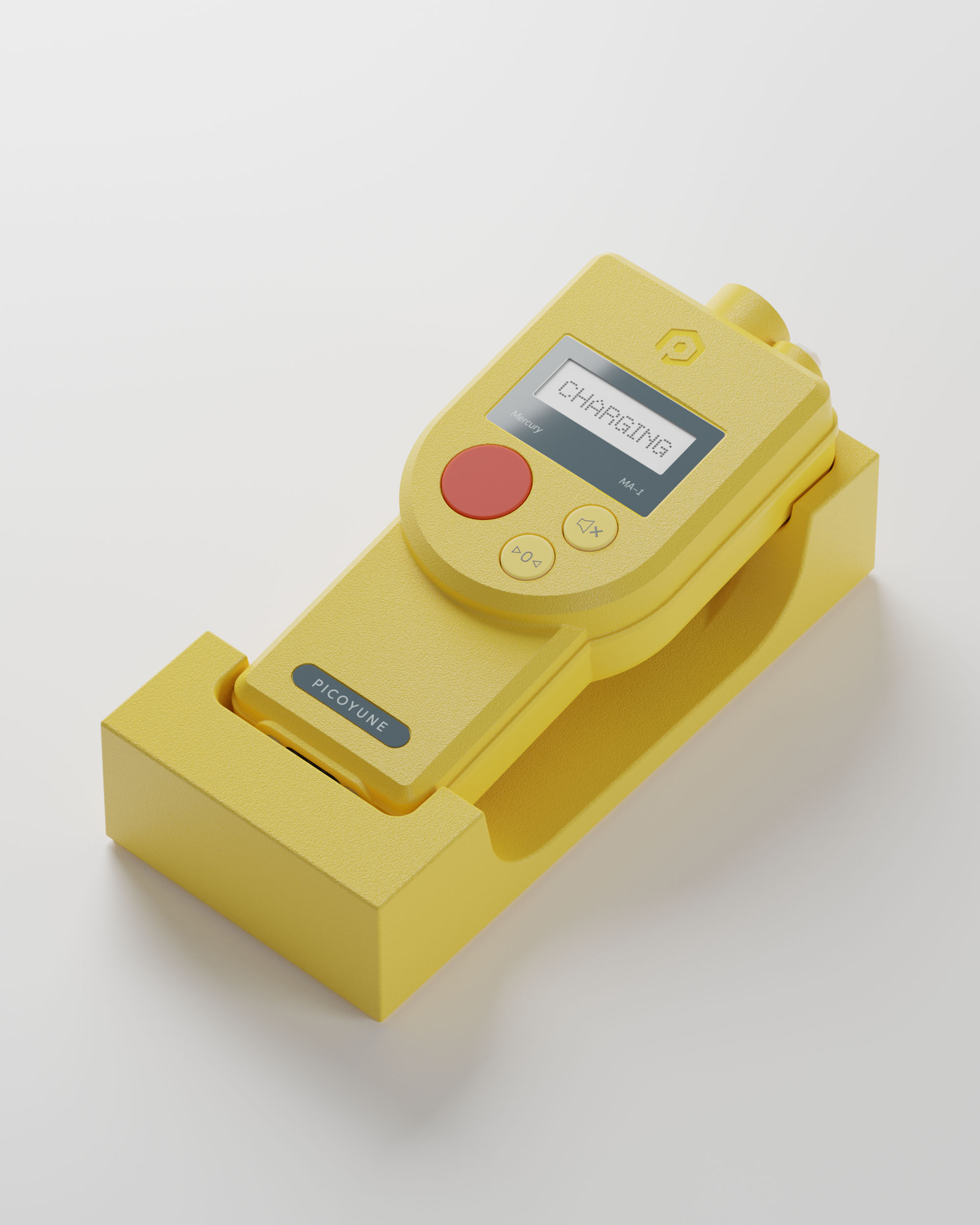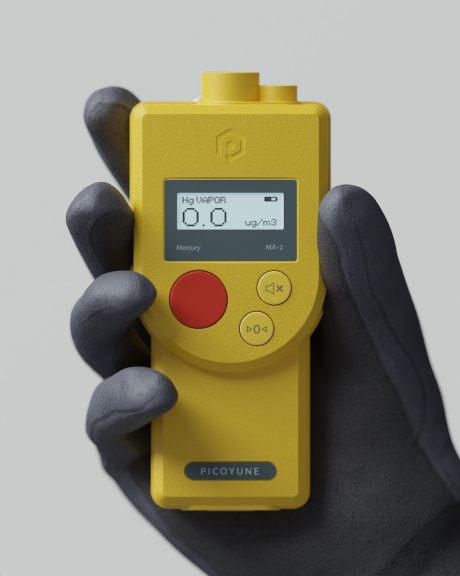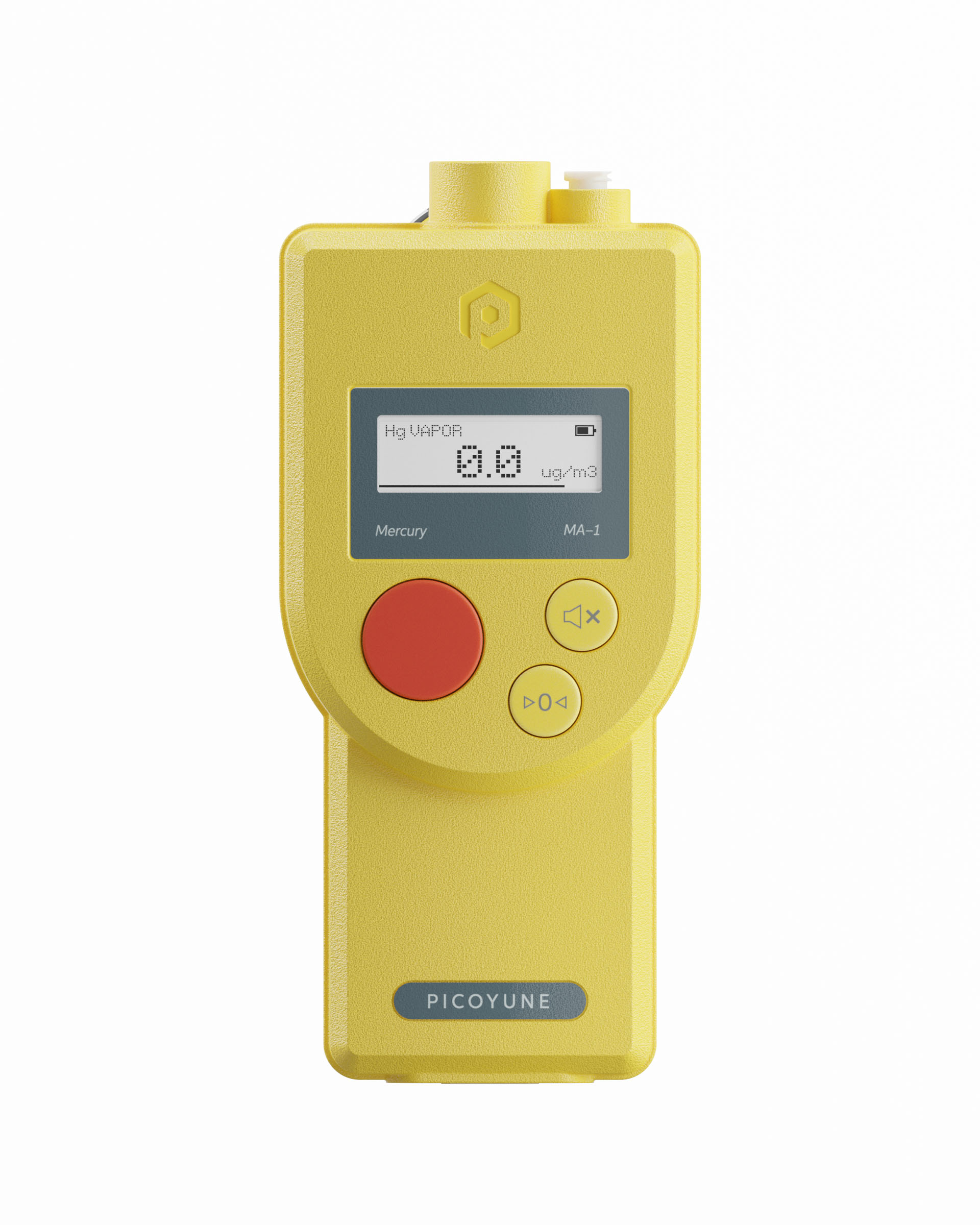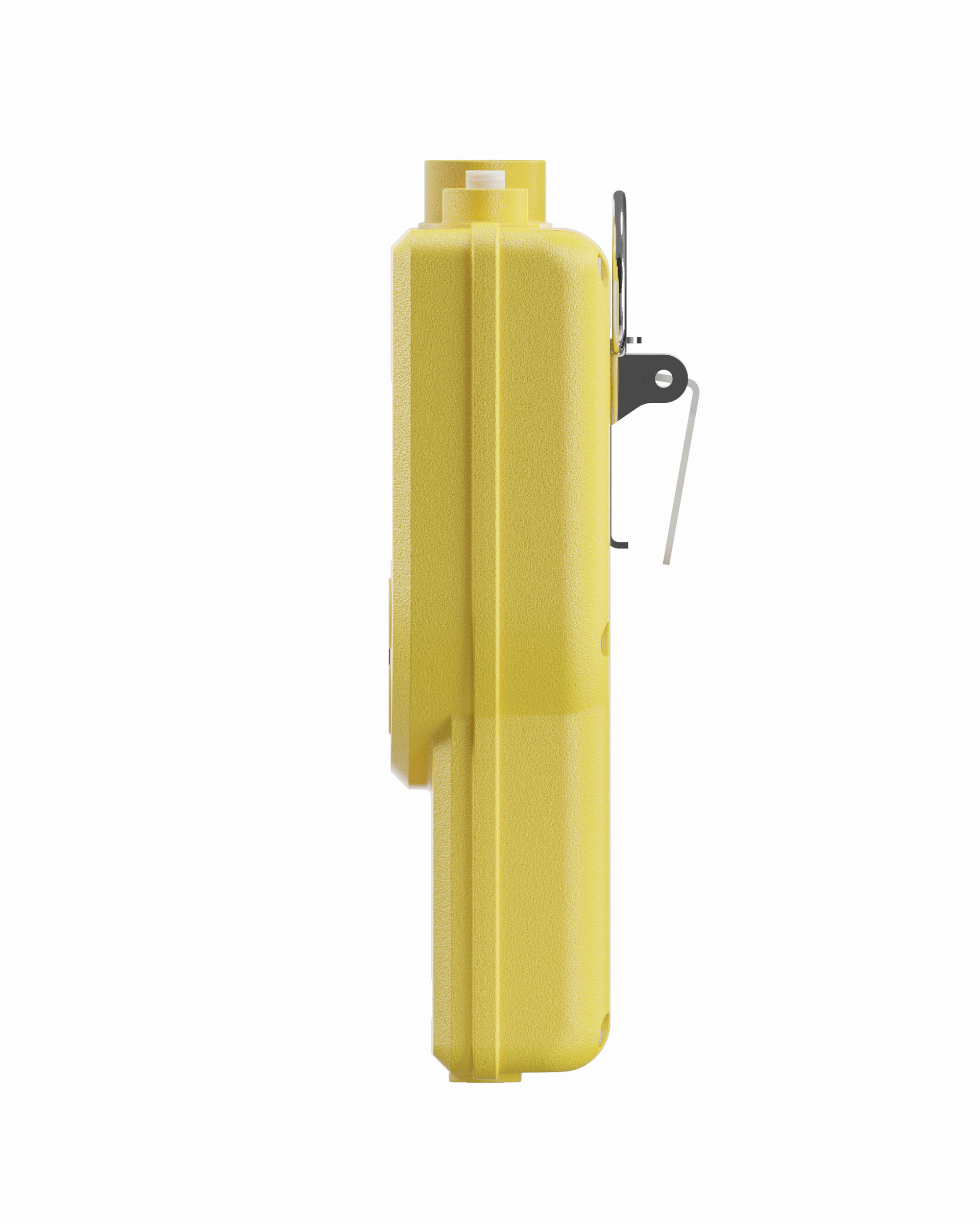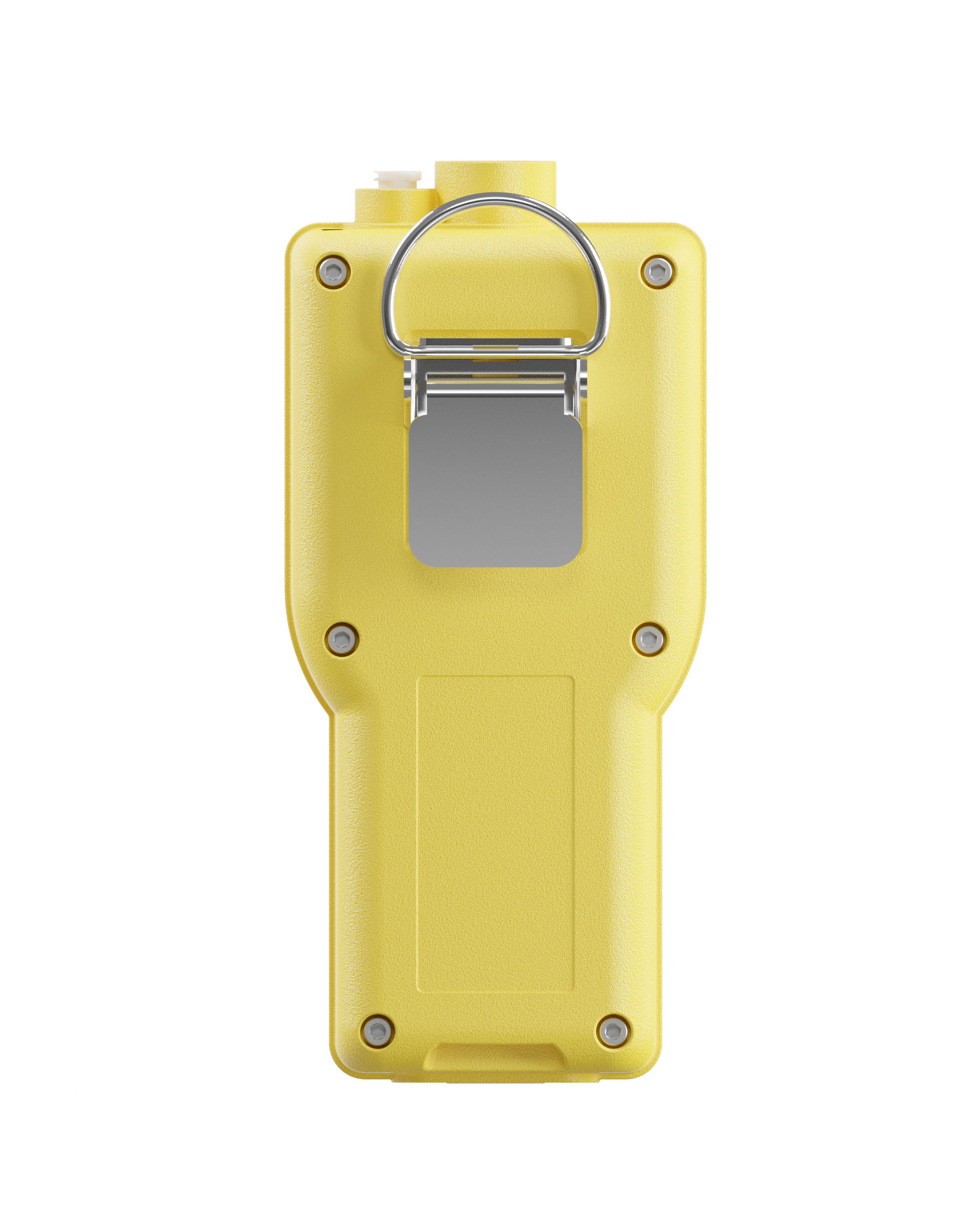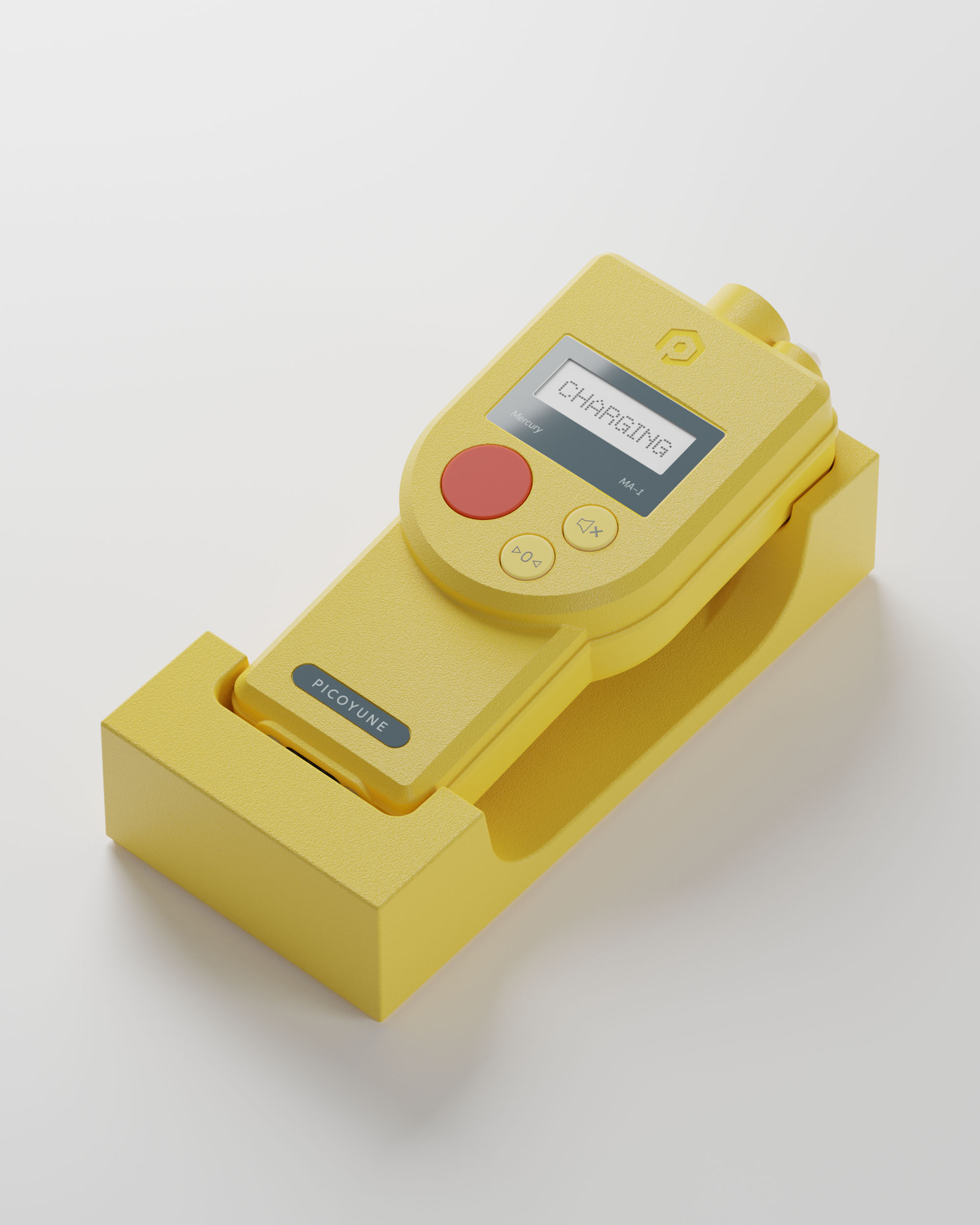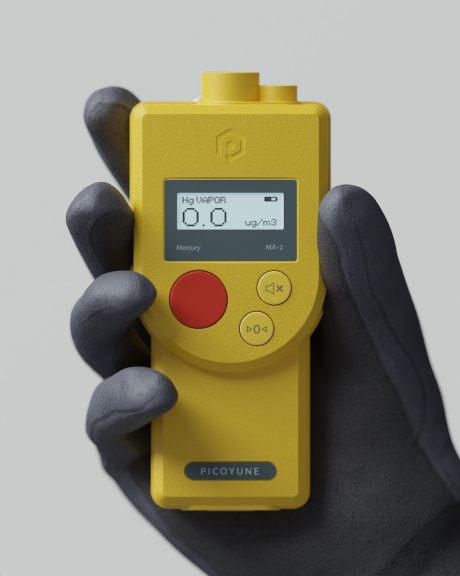 Product Details —
MA-1 Product Specifications
| | |
| --- | --- |
| Applications | occupational, environmental, safety |
| Detection method | plasmonic |
| Calibrated range | 0 to 10,000 µg/m3 |
| LOD in ideal conditions | 1 µg/m3 |
| LOD in typical conditions | 5 µg/m3 |
| Sample frequency | 1/30 seconds |
| Zero correction | automatic |
| Battery life | 14 hours |
| Battery | UN38.3 |
| Recalibration method | factory |
| Filter | replaceable particulate filter |
| Selectivity | no interference from VOC, humidity (non-condensing), CO2, O2, SO2, NOx |
| Alarm | audible 85dB, visual, haptic |
| Alarm level | high and low alarm, user set |
| Size | 150x65x30 mm |
| Weight | 280 grams |
| Data storage | 6 months of data on device |
| Data transfer | USB transfer to PC |
Includes: monitor, particulate filters (4x), base station for charging and data downloading, case, and software to connect the MA-1 to a PC.

1 year limited warranty on the function of the device.
Innovative mercury analysis, more places, less effort
Picoyune replaces complex equipment with reliable, portable, and easy to use devices.
Learn More About Picoyune